Do you allow comedy?
Do you allow comedy?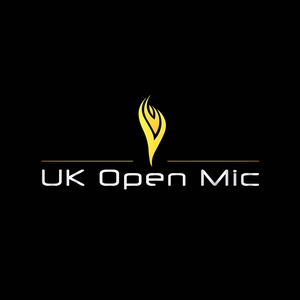 By Romeo Crow
updated almost 2 years ago
Yes! Comedy is welcome at all our nights.
That said, it's worth noting that the majority of our acts are music and, depending on the venue, the crowd may not be so quiet - so you may have to work that little bit harder to win them over!
Comedians typically get around 5-8 mins (e.g. the length of 2 songs).
Did this answer your question?