What time is sign up?
What time is sign up?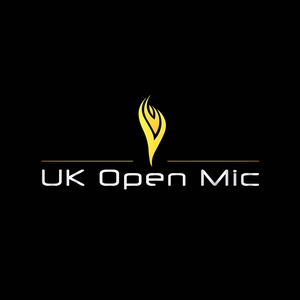 By Romeo Crow
updated about 1 month ago
The "walk-in" Sign-up is usually 7 pm. However, a few nights have a 6 pm sign-up.
You can check the most up-to-date timings on our schedule page: http://ukopenmic.com/venues
N. B. It's worth noting that you can reserve your desired slot in advance on the above link, which is particularly advisable for busier nights, such as Saturday
Did this answer your question?