Where are the open mics?
Where are the open mics?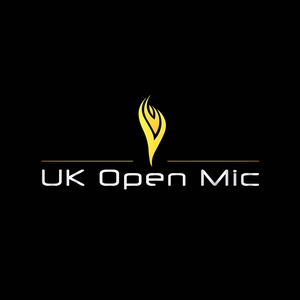 By Romeo Crow
updated almost 2 years ago
You can always find an interactive map of our open mics - with their address, timings and links to reserve your slot - on our homepage.
Whereas most of our open mics run at the same time each week for years on end, occasionally, there might be changes (venues close down, new ones start, they are postponed for sporting events or festivals, etc) which affect our listings, so it is always worth double-check our website before you travel; the map on our homepage will always show our current, active, open mic locations.
Did this answer your question?